Home Galleries


Pets

This page contains photos of family pets.


Copeland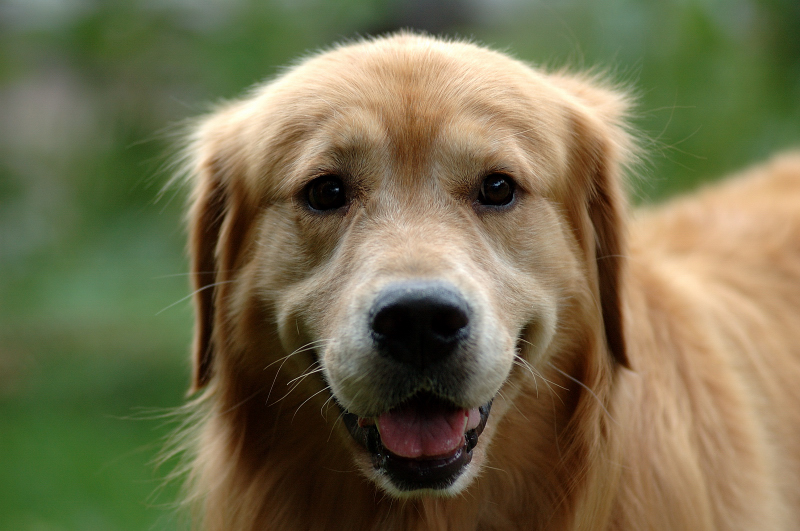 And again....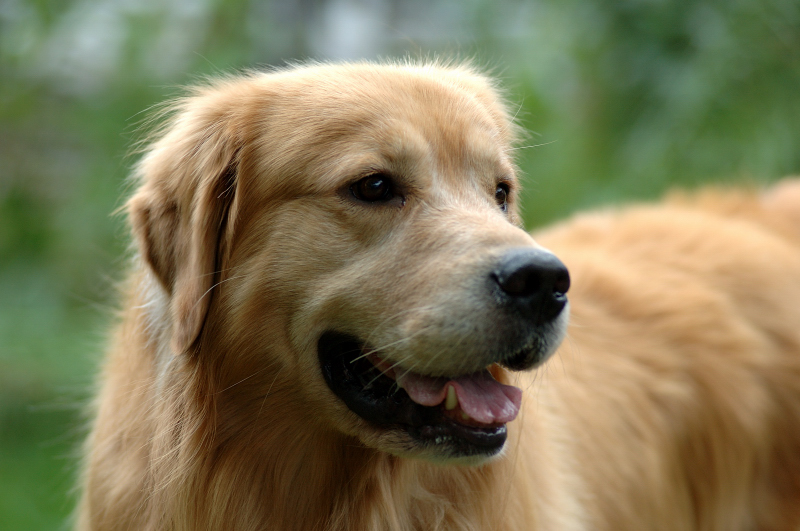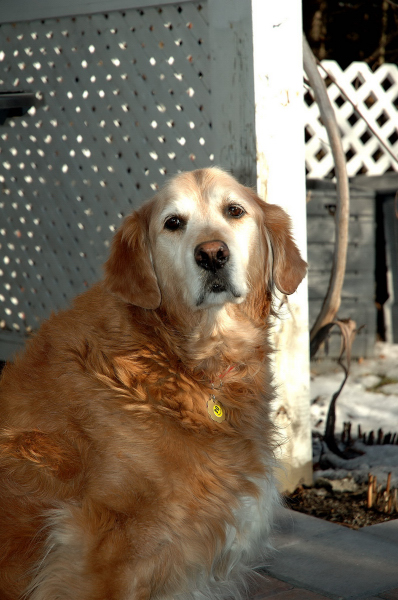 The Black Standard Poodle is our puppy, Rags. These photos are her at up to to 6 months old.
The Silucci (sp?) is Scarlet, a neighbours puppy - and fast!
The Cairn Terrier is Angus, another Neighbours puppy.

Seems plenty of dogs were busy about the same time.....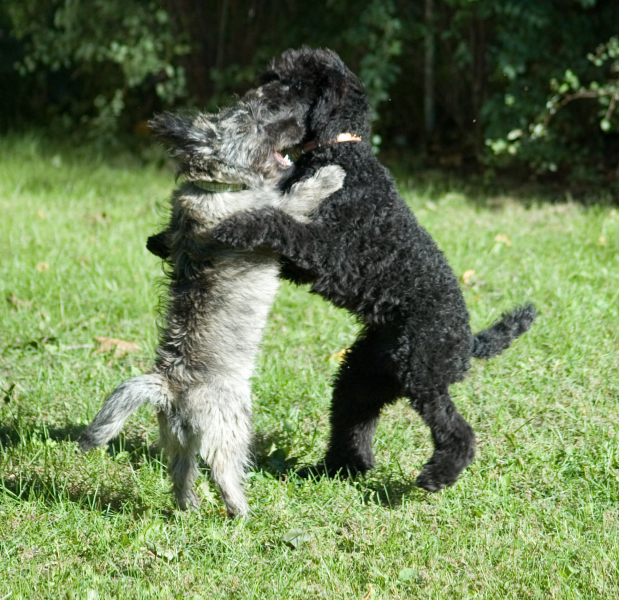 Rags and Angus dancing